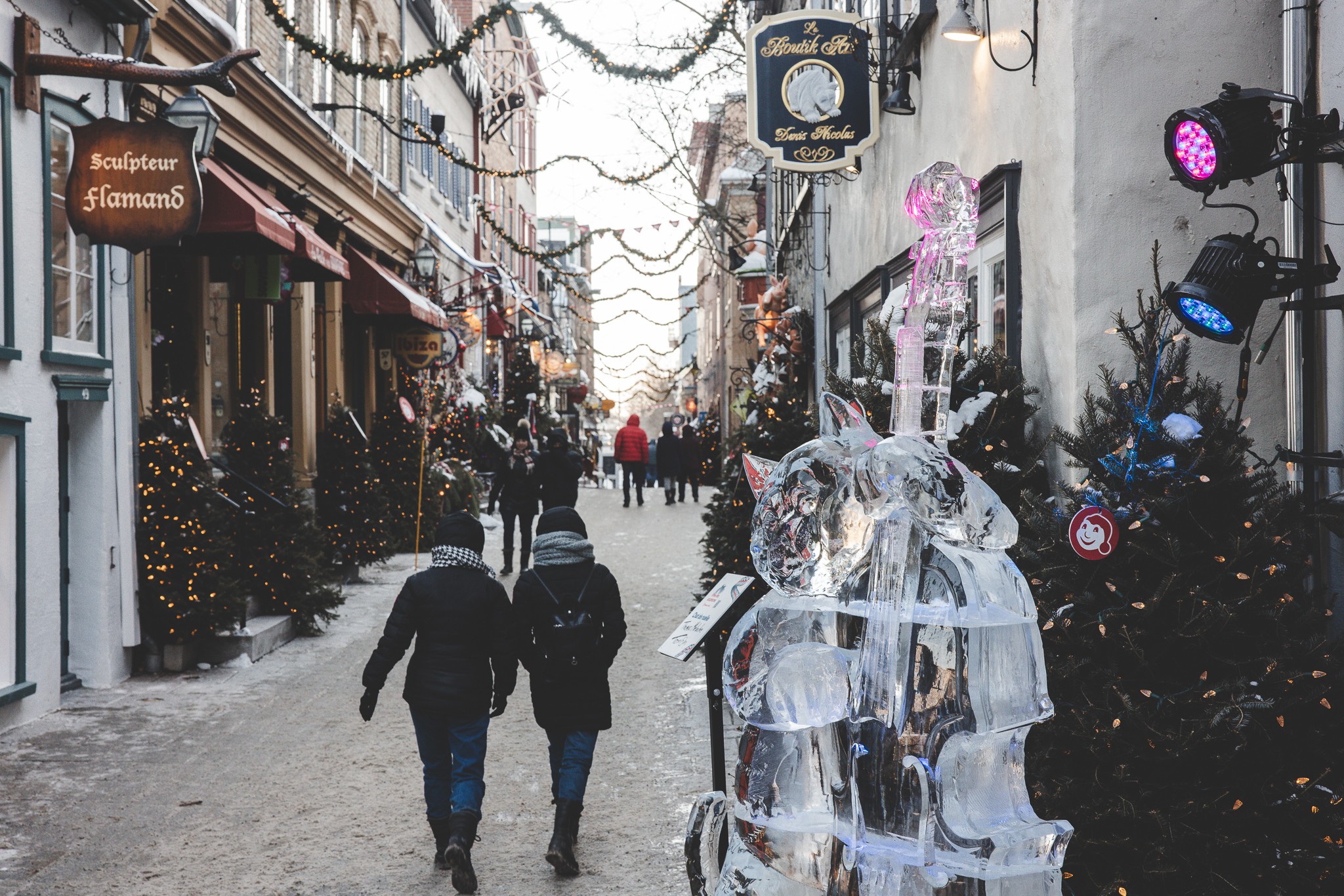 Carnival experiences
Carnival experiences are a great way to experience the Quebec Winter Carnival!
Important : The government recommends avoiding nonessential interregional travel. Depending on the alert level at the time of your stay, we invite you to refer to the Quebec government's website to consult all the details. Please note that it is strongly recommended to confirm the opening days and schedule with the different businesses.
Tourism & Accommodations
Looking for other travel ideas while you're in the Québec City area?
Visit the websites of our tourism partners :
• Québec City Tourism quebeccite.com
• Québec Original quebecoriginal.com
February 3 to 12, 2023
February 2 to 11, 2024
For information
Carnaval de Québec
bonhomme@carnaval.qc.ca